Mediation in English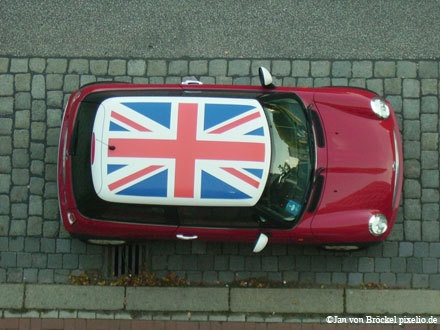 Mediation and conflict counselling in your own language
Mediation is an effective procedure of resolving conflicts. The mediator who acts as an impartial party, assists the parties to arrive at an outcome which leads to a mutually satisfactory settlement of the dispute.
As a certified mediator I am educated in skills and techniques of mediation according to the standards of Bundesverband Mediation e.V. in addition to various special trainings in communication and conflict management.
For over a decade I have been living and/or working in South-East Asia, the Middle East, Pakistan and Afghanistan as well as the former USSR. As manager of an NGO my offices were run in English, my work as a minister included services, pastoral care, and counselling in English.
Due to my intercultural experience and profound language skills I decided to offer my services as a mediator in English, too, in order to provide mediation for people who prefer English to German.
About mediation:
Mediation is a flexible and voluntary process. Confidentiality is agreed upon, nothing will be disclosed to any party outside.
Mediation can be used for a whole range of conflict situiations:
neighbourhood conflicts
family conflicts (e.g. generation or inheritance conflicts)
divorce and separation agreements (e.g. parental custody, finances)
vocational problems / mobbing
tensions at school / kindergarden
church or community conflicts
Unlike in a court or an arbitration where you have a winner and a loser, mediation is about finding a solution that all parties are happy to accept (win-win-solution).
At the end of a mediation it is recommended to draw up an agreement which is prepared by the parties involved. Experience shows that those agreements by mutual understanding and joint decision making are durable and 'future-safe'.
Any further questions? Please contact me here